We Help Immigrants and Canadian Employers
S1E Immigration & Recrutement is a Canadian based company assisting clients and companies with recruitment and immigration services. We serve you in Canada's two official languages English & French, and offer Spanish in our communication. If you want to discuss your immigration plans in private book a meeting by clicking below:  You will get a one on one meeting with a regulated immigration consultant who can offer valuable, information based on your needs: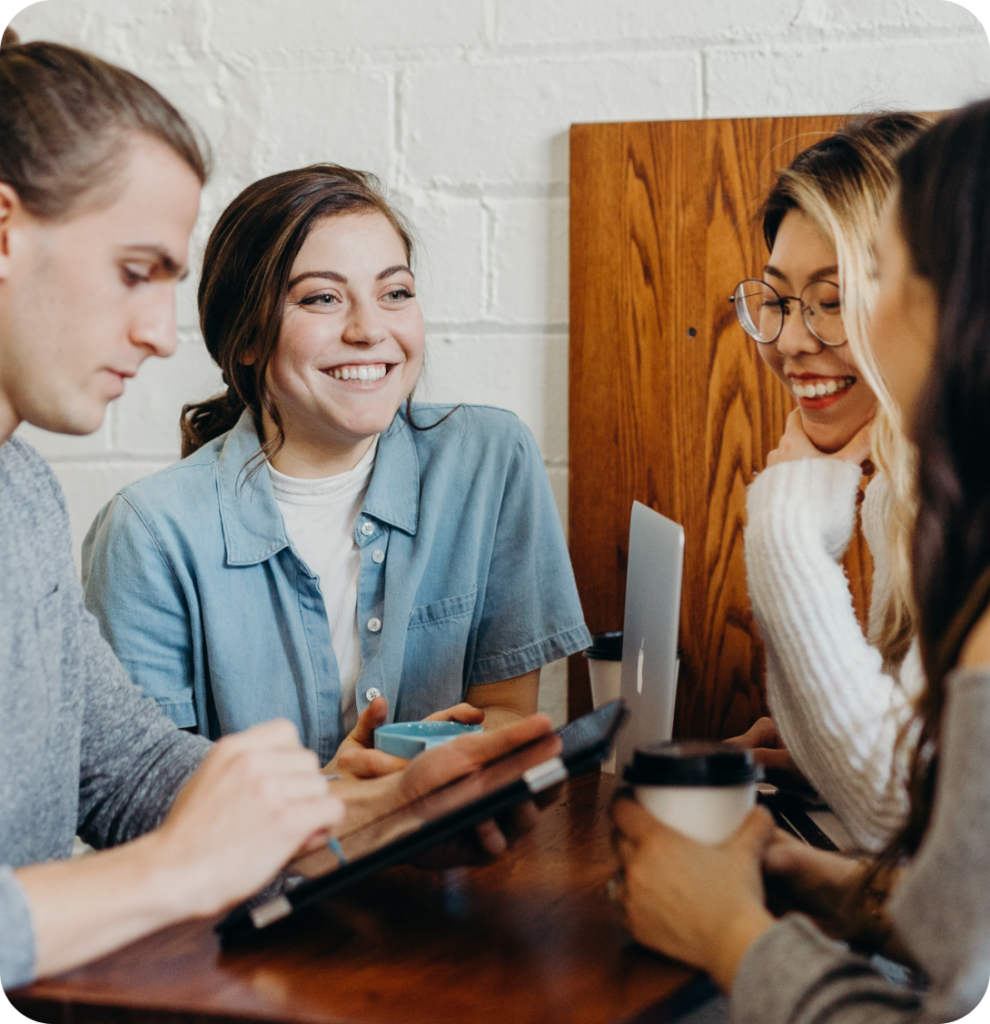 In Quebec and Saskatchewan
We are licensed with the College of Immigration and Citizenship consultants of Canada, and with the Minister of Immigration and Francisation Québec, and the Government of Saskatchewan Immigration Department. 
Recruitment services we are licensed with the CNESST for Québec recruitment and Saskatchewan government for Saskatchewan clients. For Ontario no license is required, we do recruitment for clients in Ontario, Québec, and Saskatchewan. 
For your temporary resident visa, as a worker or visitor, we can prepare and submit your file to the Government of Canada, Government of Québec, and the Government t of Saskatchewan, all requiring us to hold a professional license. 
We keep an active database of workers wanting to come to Canada. We present these workers to our clients inside Canada, when looking to hire temporary foreign workers.
Our database is free, and you can submit your resume on this website.
We prepare your permanent resident file for the Government of Canada, and any of the provincial governments if needed. 
We help you to find the province that best suits your profile, and we manage the process of Express Entry, Arrima, Provincial Nominations, to become a permanent resident of Canada. 
Programs of interest explained to you by Christine McLean, Regulated Immigration Consultant.