We Help Immigrants and Canadian Employers
S1E Immigration & Recrutement is a Canadian based company assisting clients and companies with recruitment and immigration services. We serve you in Canada's two official languages English & French, and offer Spanish in our communication. If you want to discuss your immigration plans in private book a meeting by clicking below:  You will get a one on one meeting with a regulated immigration consultant who can offer valuable, information based on your needs:
What they think of S1E...
Working with Christine was a charm! Not only is she professional, efficient and meticulous, but she does everything with an extremely human approach! Christine understands the realities of business in Canada and also that of immigrant workers. She does everything in her power to help people and find solutions that will be win-wins for everyone! Do not hesitate to do business with S1E!
S1E is definitely a HIGHLY recommended as Canada Consulting Agency. A big thank you and very grateful to Ms. Christine and staff in their efforts and assistance to our visa application. They are truly knowledgeable, skilled and have empathy throughout the process. They guided me with all the things I needed to do and everything went seamlessly. No doubt, the company's success and the recommendations of their clients speaks for itself. Please continue to guide, support and help other aspiring people like us. I appreciate all your efforts and I'd highly recommend your service to others. God bless you more and thank you from the bottom of my heart.
Very good service Mrs Christine a very competent person in the field of immigration with great empathy and availability who helped me a lot in my efforts.. I highly recommend !
The service offered by s1e is simply remarkable. It is efficient, reliable and provides an exceptional customer experience. Every detail is taken care of to ensure customers are satisfied at every level. He is an example of quality and professionalism, and I highly recommend him to anyone looking for top quality service. I highly recommend !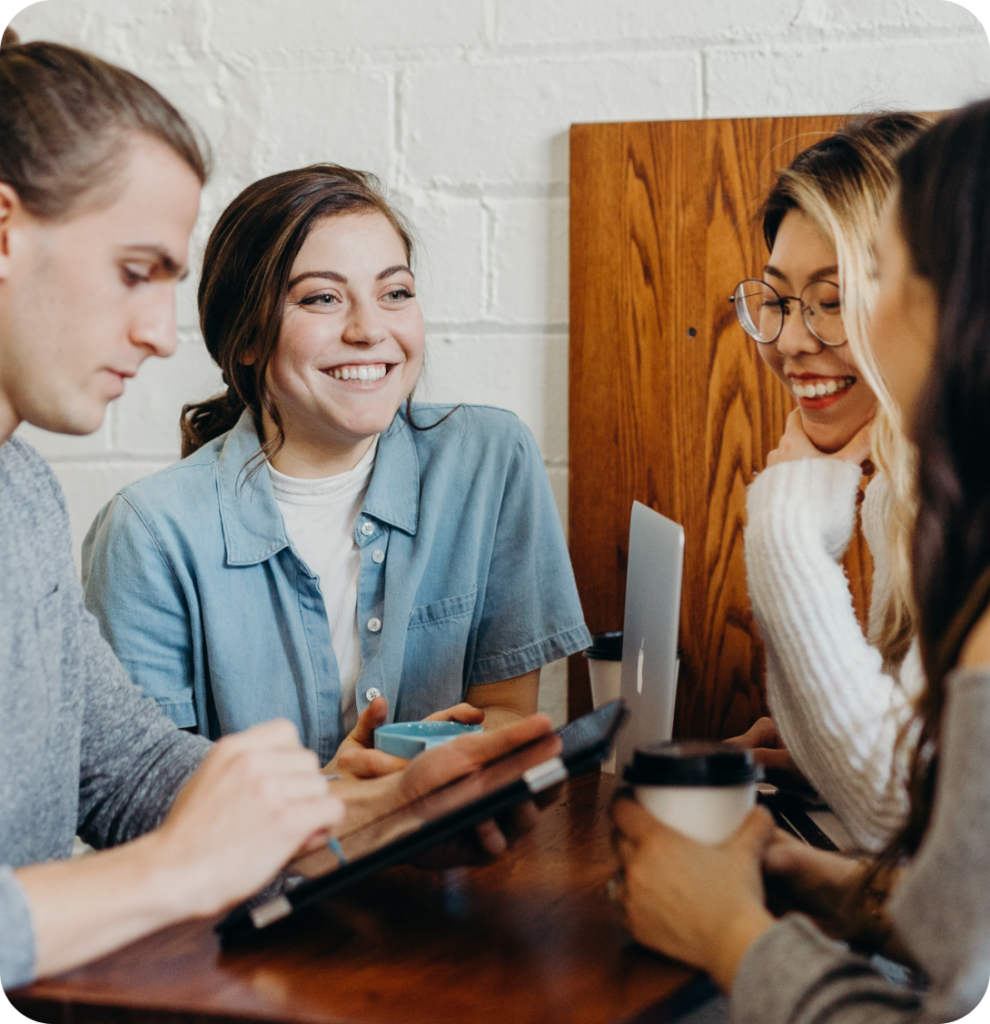 In Quebec and Saskatchewan
We are licensed with the College of Immigration and Citizenship consultants of Canada, and with the Minister of Immigration and Francisation Québec, and the Government of Saskatchewan Immigration Department. 
Recruitment services we are licensed with the CNESST for Québec recruitment and Saskatchewan government for Saskatchewan clients. For Ontario no license is required, we do recruitment for clients in Ontario, Québec, and Saskatchewan. 
For your temporary resident visa, as a worker or visitor, we can prepare and submit your file to the Government of Canada, Government of Québec, and the Government of Saskatchewan, all requiring us to hold a professional license. 
We keep an active database of workers wanting to come to Canada. We present these workers to our clients inside Canada, when looking to hire temporary foreign workers.
Our database is free, and you can submit your resume on this website.
We prepare your permanent resident file for the Government of Canada, and any of the provincial governments if needed. 
We help you to find the province that best suits your profile, and we manage the process of Express Entry, Arrima, Provincial Nominations, to become a permanent resident of Canada. 
Programs of interest explained to you by Christine McLean, Regulated Immigration Consultant.