We Help Immigrants and Canadian Employers
S1E Immigration is a Canadian based company working with clients from all over the world wanting to come to Canada. We serve you in Canada's two official languages English & French.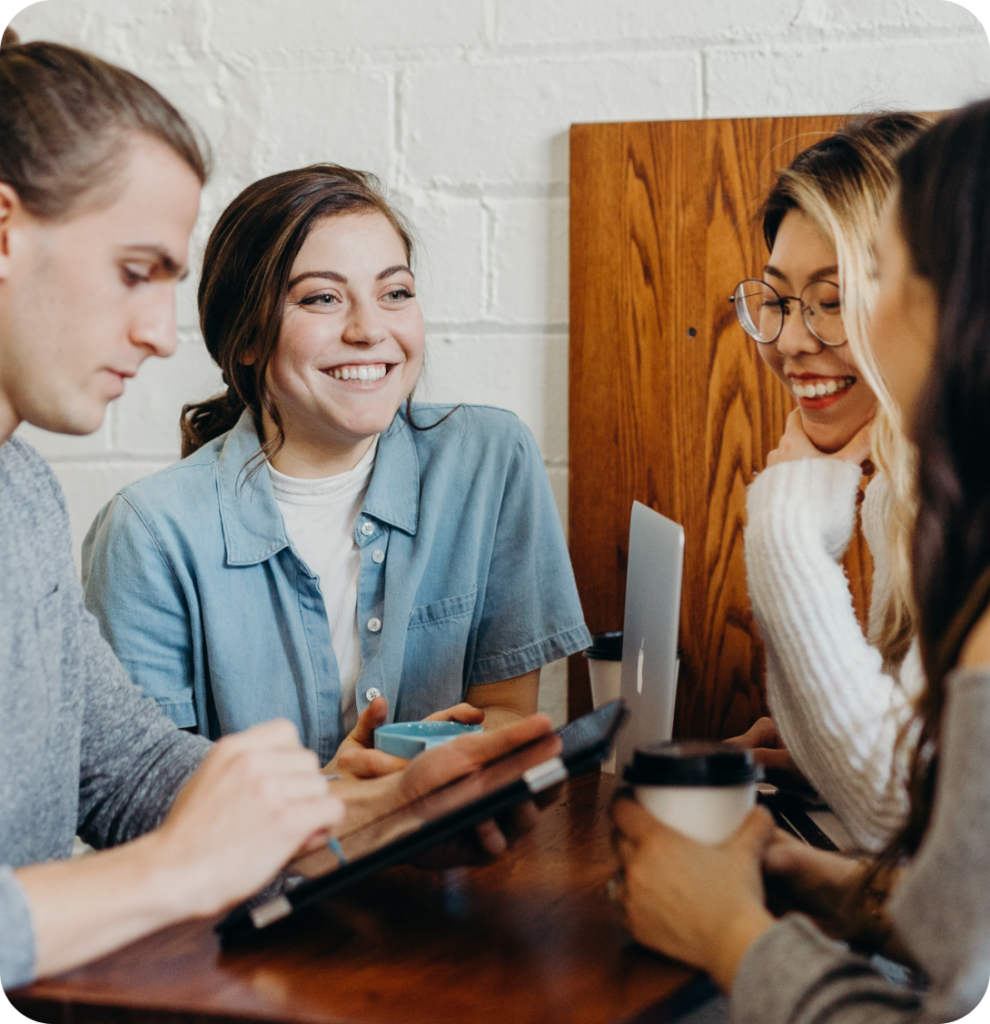 In Quebec and Saskatchewan
We are licensed immigration consultants with ICCRC, and also in the province of Quebec and Saskatchewan, and a licensed recruitment company with the CNESST for the province of Quebec.
We work on temporary foreign worker visas, CAQ, CSQ for Quebec, farm workers in Saskatchewan, visitor visas, spousal open work permits, and student visas.
Work with us on selecting a study program, and applying for your study permit, and  work on strategy for your permanent stay in
Canada.
We work on all permanent resident applications, and full file management for Permanent residence with your Invitation to Apply from the Government of Canada, we work on expression of Interests to each open province for businesses and individuals, we also work on provincial nominations.
Programs of interest explained to you by Christine McLean, Regulated Immigration Consultant.